Vashon Island Farmers Market is now OPEN!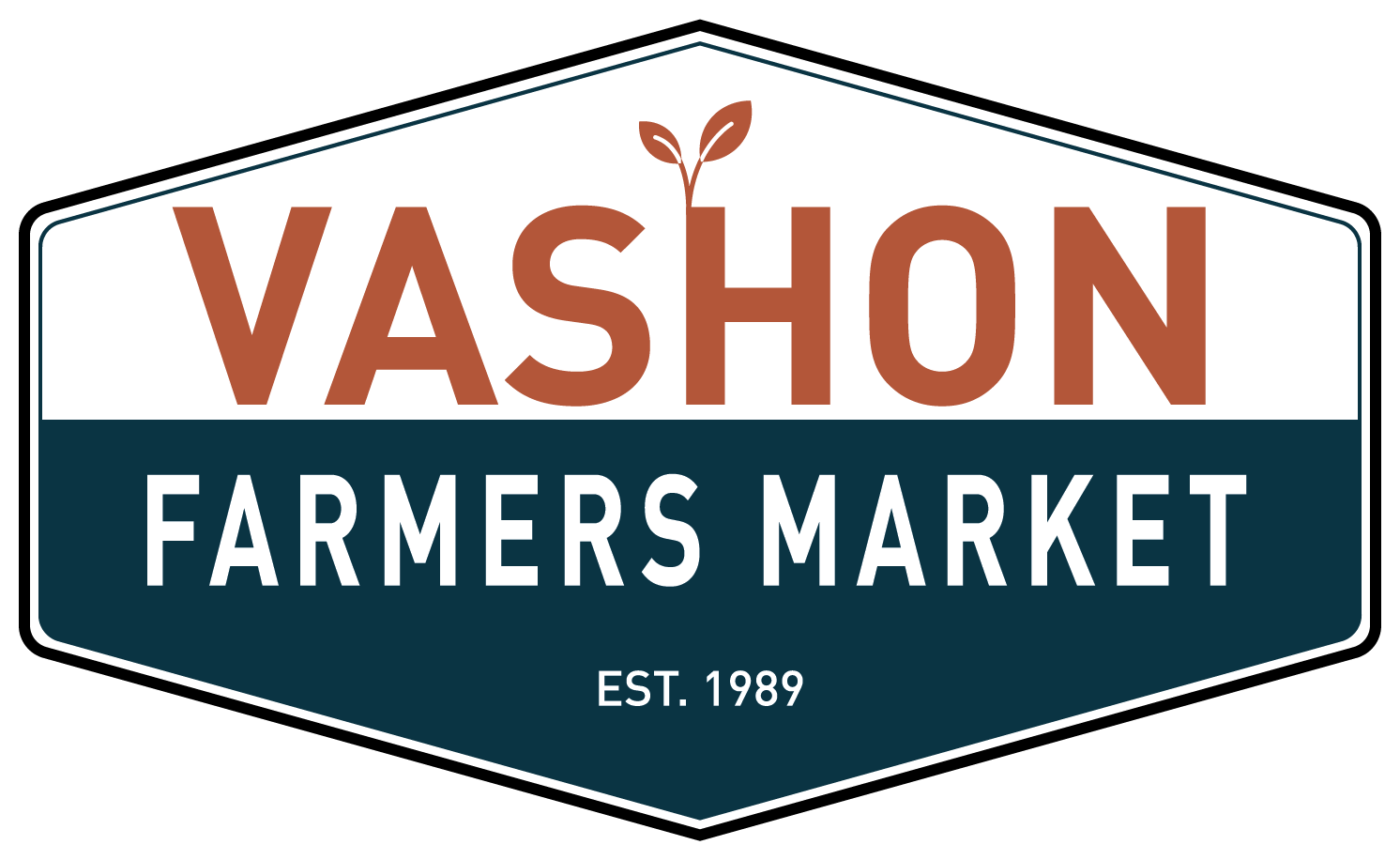 The Farmers Market opens today and wow, is up town a buzz!! There are so many people up in town right now it's nutz. The farmers market is not only great for those visiting the island, but the Vashon Island Farmers Market is also great for us here on the island. We have so many great farms and producers here on the island that sometimes we forget how fortunate we are!
There will be over 22 vendors on the opening day (April 3rd) and my guess is that we will see many more come online in the near future. They are open from 10am-2pm. Also, speaking of "online" if you head to the Vashon island Farmers Market website, you can buy much of what you get at the market, ONLINE! Such a great service. Whomever is running the show over at the market is just killing it.
https://explorevashon.com/vashon-island-farmers-market-ultimate-guide/To find out more about the Vashon Island Farmers Market, check out the Ultimate Guide to the Vashon Island Farmers Market over at Explore Vashon.