Pollar Coffee Quietly Closes Retail Location
I loved hanging out at Pollard Coffee. What a cool place. Well, the virus hit and that is that. We lost a great spot to get a cup of really good coffee. However, you can still purchase Pollard Coffee online and we hear that they will be opening a warehouse/retail location in the future.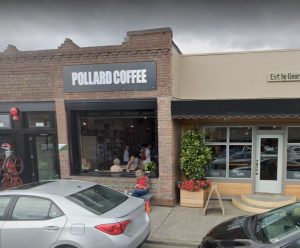 People love Pollard coffee and i'm glad to hear that they are still going to be roasting coffee. If you can, support them by buying some Pollard Coffee online. A great way to send someone a "taste of Vashon".